Jacksons Lane Shotokan Karate Club
Some Other Useful Websites and Links.
If you wish to have a link on this page please let us know by using the contact page.
Our Facebook page Jacksons Lane Karate
Kamae
Kamae are suppliers of premier brand Karate suits, belts, protection equipment and leisurewear, including Kamae, Kaiten, Shureido and Tokaido.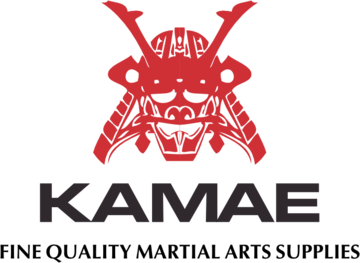 Peter Lindsay's Shotokan Karate Website
Lot's of information about the history, practice and philosophy of Shotokan Karate.